Financial Counselors
We have Certified Financial Counselors on staff to meet with you!
At Peninsula FCU, we care about your financial success! Our certified financial counselors are personal finance experts who help members manage their money more effectively and responsibly. Financial counselors can help with your day-to-day finances, like budgeting and balancing your checkbook. They can also offer suggestions on improving your credit score, paying down debts, and more!
To meet with a Financial Counselor, follow these steps:
1. Call or email a Financial Counselor to schedule a meeting and discuss goals. Do you need help budgeting? Would you like suggestions to raise your credit score? Discuss this first so you both can be best prepared for your appointment.
2. Gather the necessary information. Meetings may require pay stubs, bills, credit reports, and other financial information that can help your Financial Counselor best assist you.
3. Come to Peninsula FCU prepared at your appointment time, and ready to enact positive change in your financial future!
If you are looking for long-term investing or to build wealth, you can click here to schedule an appointment with our Financial Advisor, Geno Maino.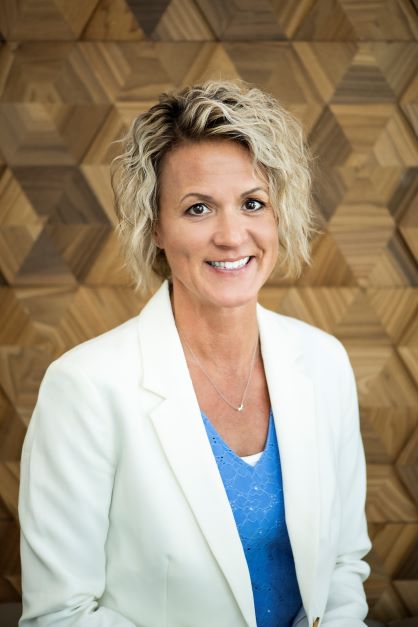 Tonia Landsfeld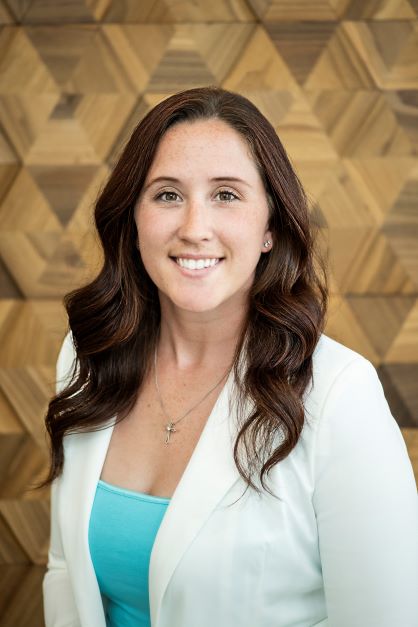 Ashley Edwardsen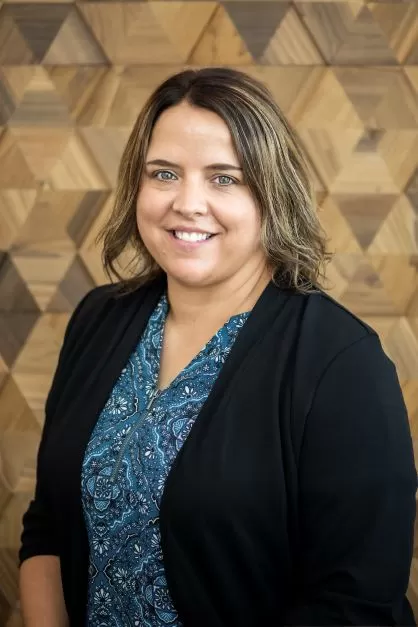 Sandra Johnson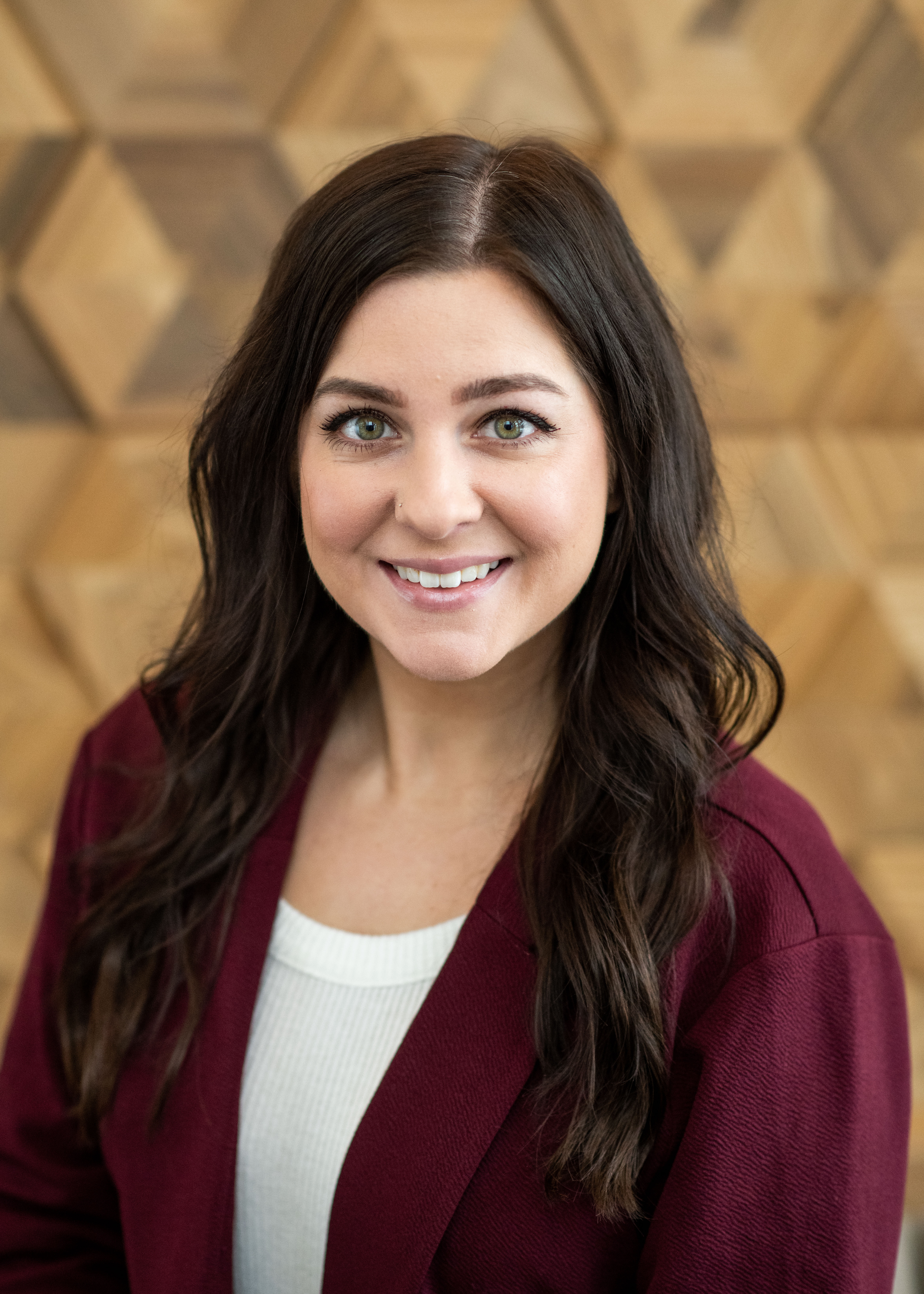 Tiffany Swanson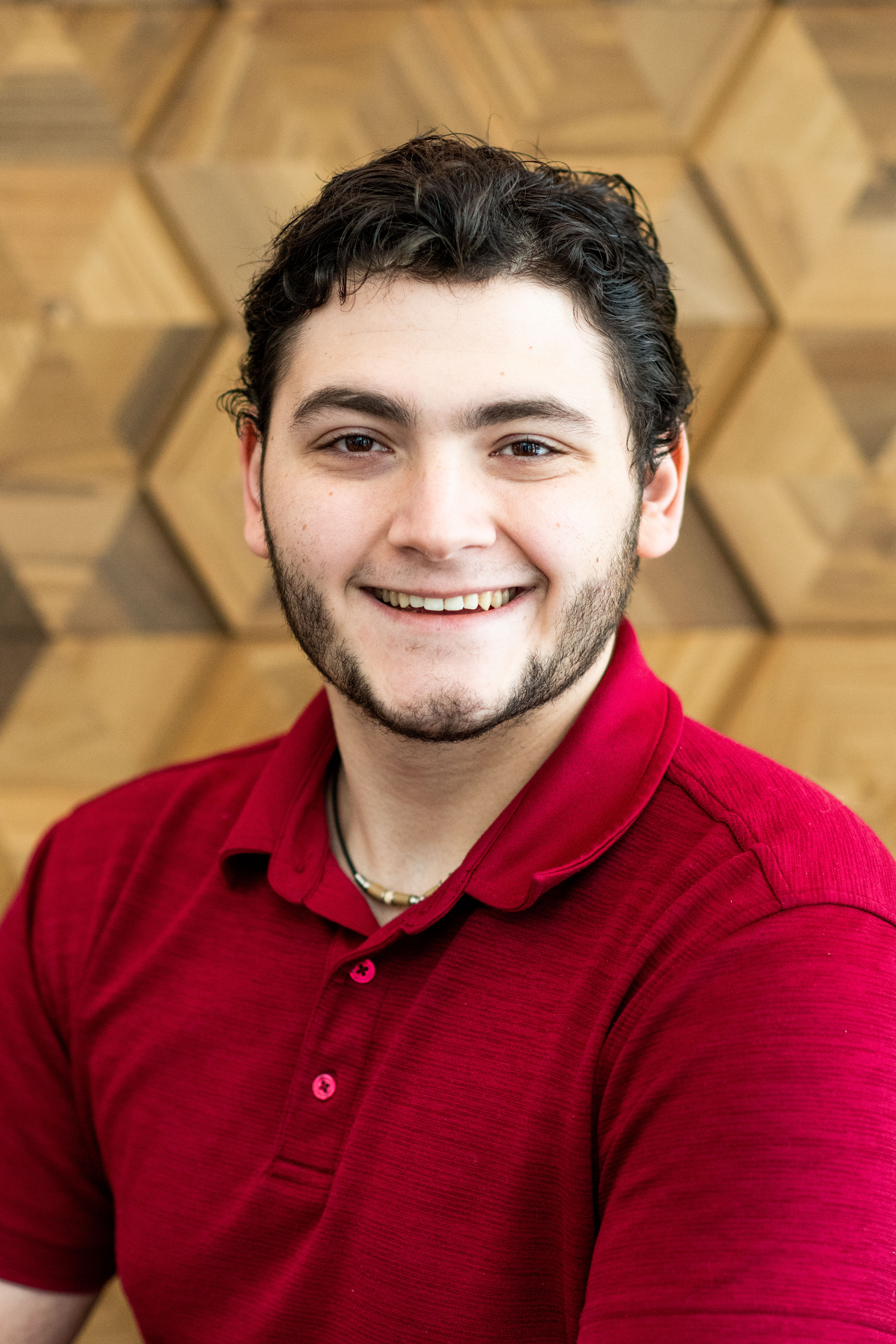 Austin DeGrand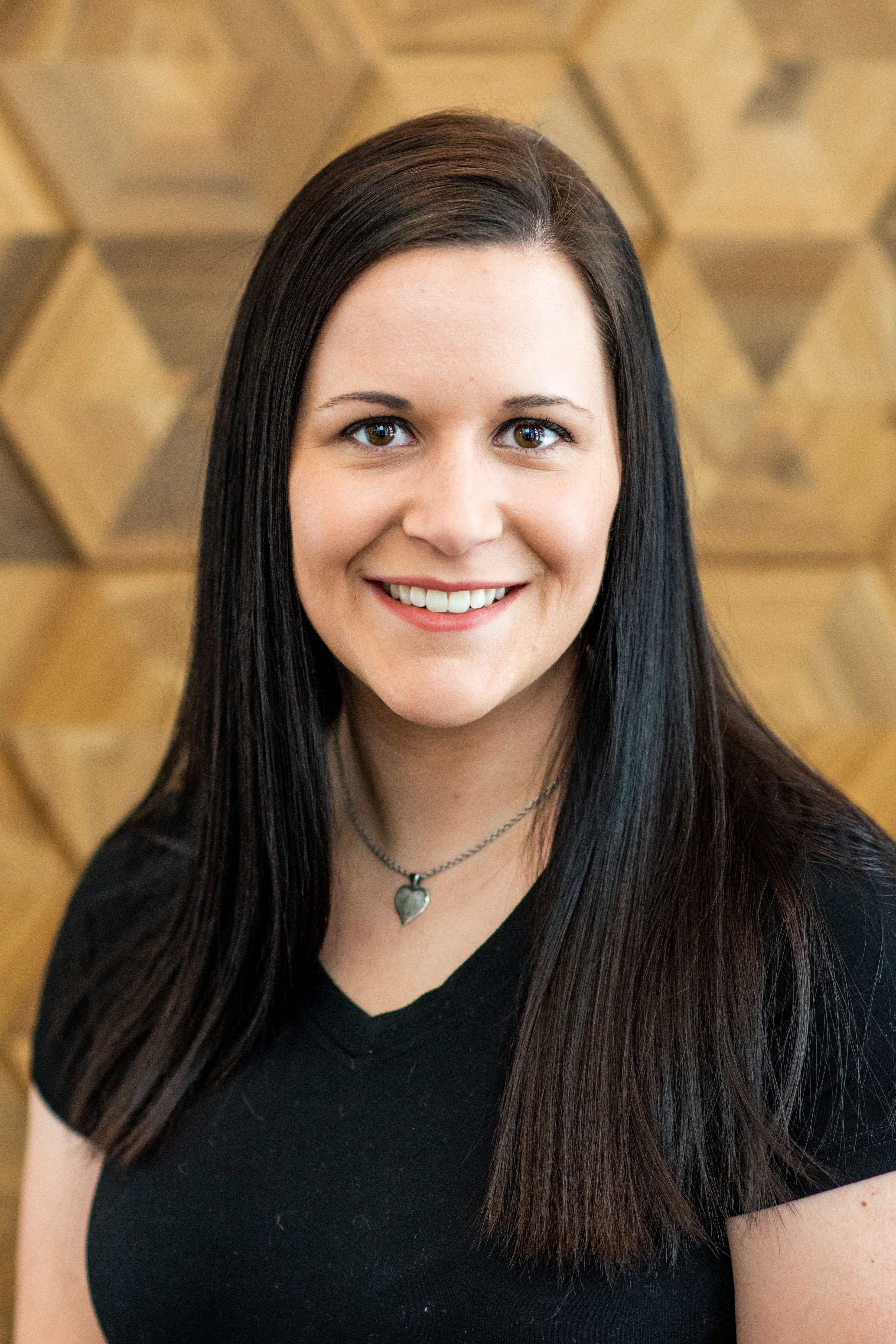 Katie Wangerin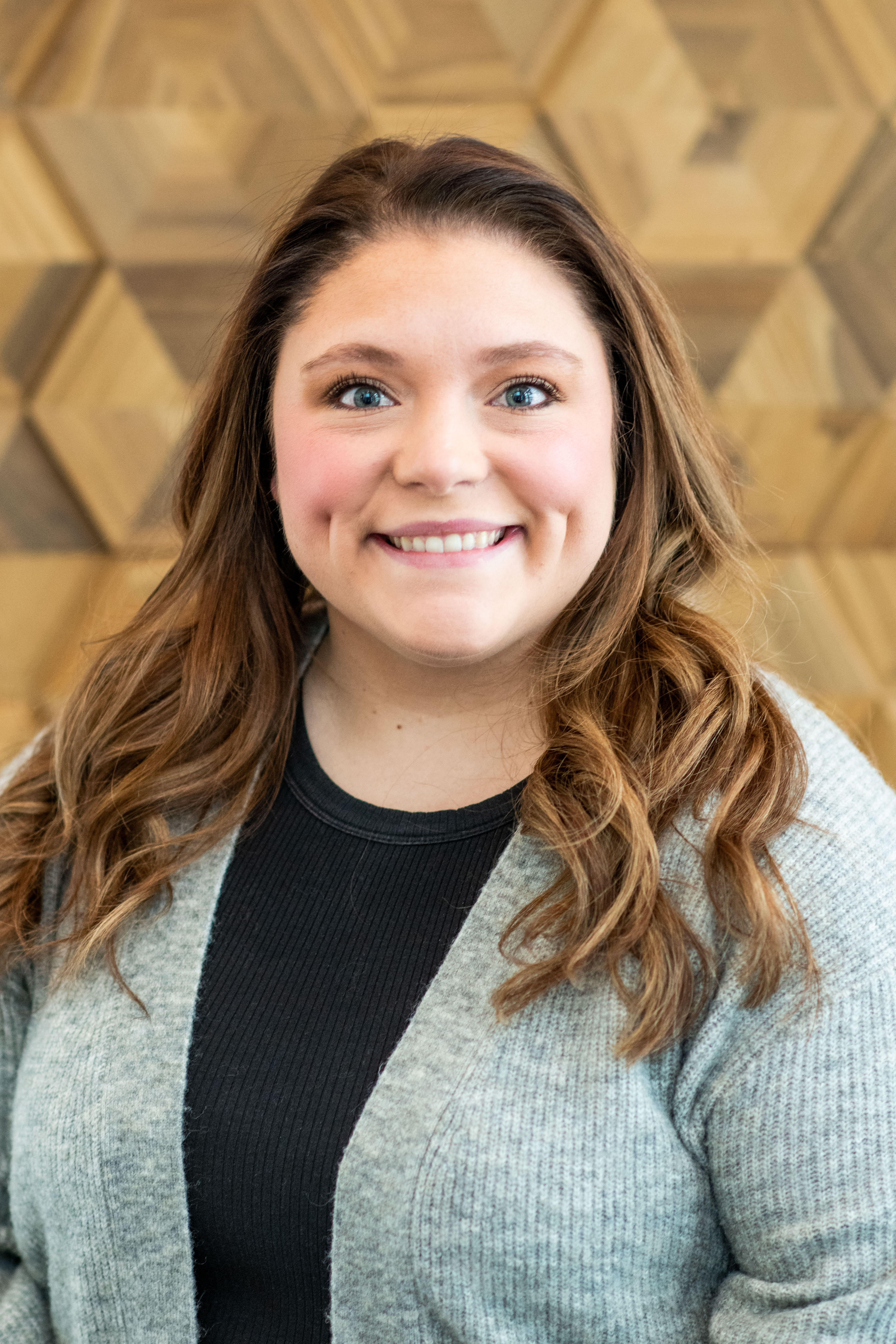 Taylor Heath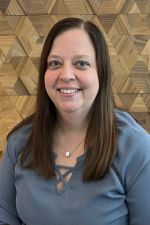 Katherine Loehr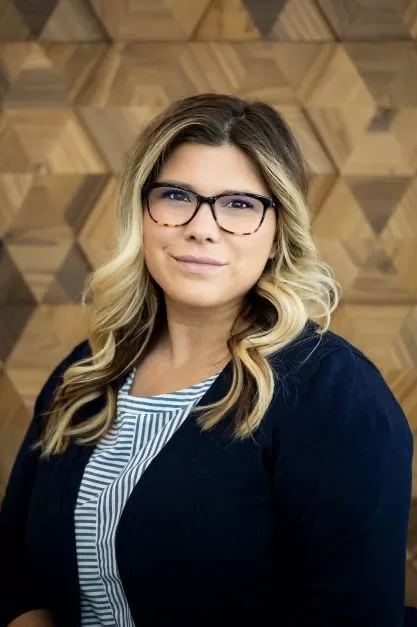 Sara Gearhart
Go to main navigation