Save to Win
It's a Savings Account With a Twist!
Who Says Saving Money Can't Be Fun?
When you save $25 in your 12 month Save to Win savings account, you earn a chance to win one of over 150 monthly $25 prizes. Each entry also earns you the chance to win one of the quarterly prizes of up to $5,000. As a member of PFCU you will be entered in to win a PFCU Member drawing where two winners are chosen each month to win $50!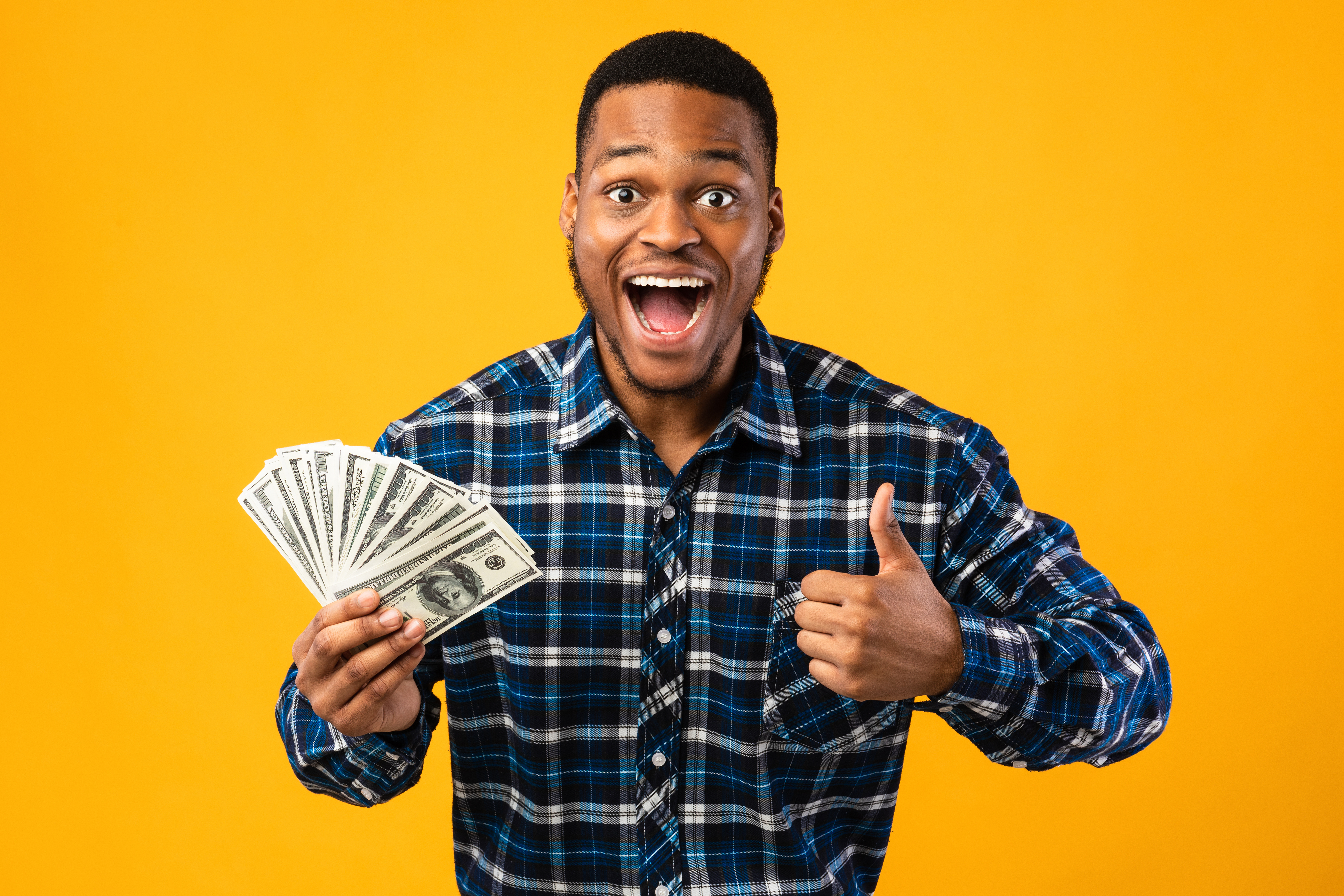 A Game-Like Approach to Savings
When you make a qualifing deposit of at least $25 into your Save to Win Account, you're automatically entered into a drawing where you'll have a chance to win monthly and quarterly prizes up to $5,000. The more you save, the more entries you earn! Each member can enter to win 10 times a month, or save up to $250 a month.
Win Big While Keeping Your Investment
Not only is your money insured by the NCUA, but you get to keep every dollar you invest plus interest.
It is truly a win-win!
Start saving today, signing up is easy, and you can sign up by yourself through your online banking or mobile app.
Click here for the offical rules.
Go to main navigation