Make a Payment
Members who obtained their mortgage through CU Members Mortgage please click the link below to make a payment.

CU Members Mortgage

If your mortgage is with Peninsula Federal Credit Union please go to it's me 24/7 online banking and log into your account to make a payment.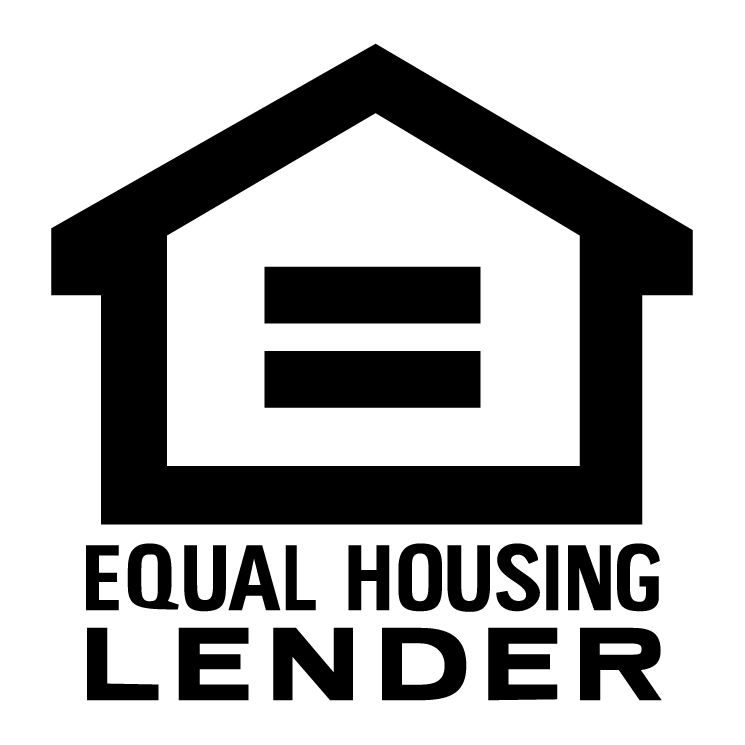 Home loans are provided and serviced by service provider CU Members Mortgage, a division of Colonial Savings, F.A. NMLS 401285.
Go to main navigation