Benefits of Share Certificates
Most Financial Institutions offer some sort of Certificate, but did you know Peninsula FCU has a variety of other Certificate options. PFCU offers a rare savings item, a Jump Rate Certificate. Jump Rate Certificates are a great way in our ever-changing economical time to have an opportunity to increase your certificate rate if rates increase.
If you are like me and are just starting your savings journey, a Save to Win Certificate might be the best option. It is a lower interest rate than a traditional Certificate, but still higher than the average savings account. The minimum deposit is significantly lower as well. I opened my first Save to Win last year and have high hopes for Christmas 2023! Do you need to save for Christmas? Birthdays? Are you taking a trip soon? The greatest benefit to a Save to Win in my opinion is the fact that it can't be touched. I am the kind of saver that likes to dabble from time to time in the funds.
Many also take advantage of the youth Certificates PFCU offers. There again, it has a lower minimum deposit rate, but all the same benefits. You could use it a few different ways. Giving kids a great head start, parents and/or grandparents could open a Certificate when the child is born and just keep rolling it over and building it up. Another way is when the child gets to an older age, have them come with you to be a part of the opening process, start to finish. Then teach them to put a percentage of what they earn into the certificate and let them see their investment grow. I am a strong advocate for starting kids young and getting them involved as much as possible. They will eventually be running their own lives, and they would have a great foundation to grow.
Having a Certificate is a low-risk investment. Especially at PFCU. Members are not only insured with the NCUA (National Credit Union Association), but they also have additional coverage with ESI (Excess Share Insurance), which covers four times what NCUA covers. We are in a savers market, and we should all be taking advantage of it.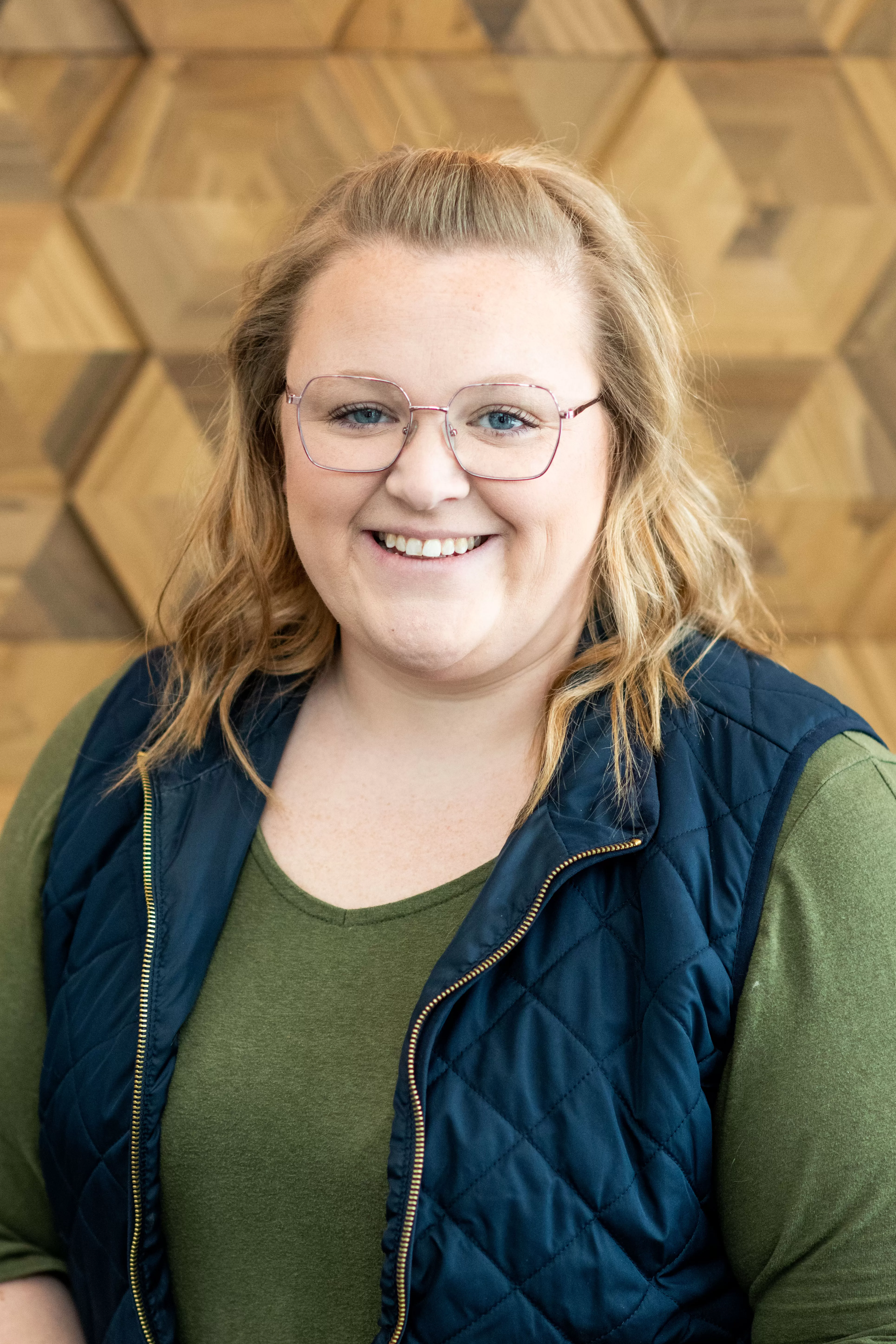 Kayla Bizeau
Community Relations Assistant
This blog is not on behalf of Peninsula Federal Credit Union.
« Return to "Blog"
Go to main navigation