Convenient Banking
Life is hectic, at least mine is. I find myself looking for more hours in the day to be able to accomplish just my daily tasks. This is just one of the many reasons that I take advantage of PFCU's technology offerings. Even though I work at the credit union I find myself using the ITM and online banking more than ever. I end up visiting the ITM before the credit union opens or after it closes. With my debit card I can take care of my banking needs by depositing and withdrawing money from my account. What I love most is that I can do transactions within the multiple subaccounts that I have within my main account. The ITM shows all the accounts and the amounts that I have in each subaccount. This makes it easy for me to decide which subaccount I plan to deposit or withdraw from.
At home, I pay my bills through the mobile app bill pay feature. It is easier for me to go to one location to pay most of my bills. I find myself paying bills in the early morning before work, so the less sites I have to visit to accomplish this task, the better. All I have to do is enter the amounts that I want to pay and with a few taps my bills are paid. There is even the option to select to be notified of when the bill is paid, this comes in handy when scheduling payments for the future.
Another feature I love on the mobile app is the transfer funds option. As I stated previously, I have multiple subaccounts, which means I am transferring my money between them. The ability to label my transfers makes it easier for me to keep track of my account to make sure that my money is where it is supposed to be.
I have never been the person who has gone into the credit union to do my banking, so the fact that PFCU continues to be a leader in the banking technology makes me love the fact that I have chosen PFCU to be my financial partner for my banking needs.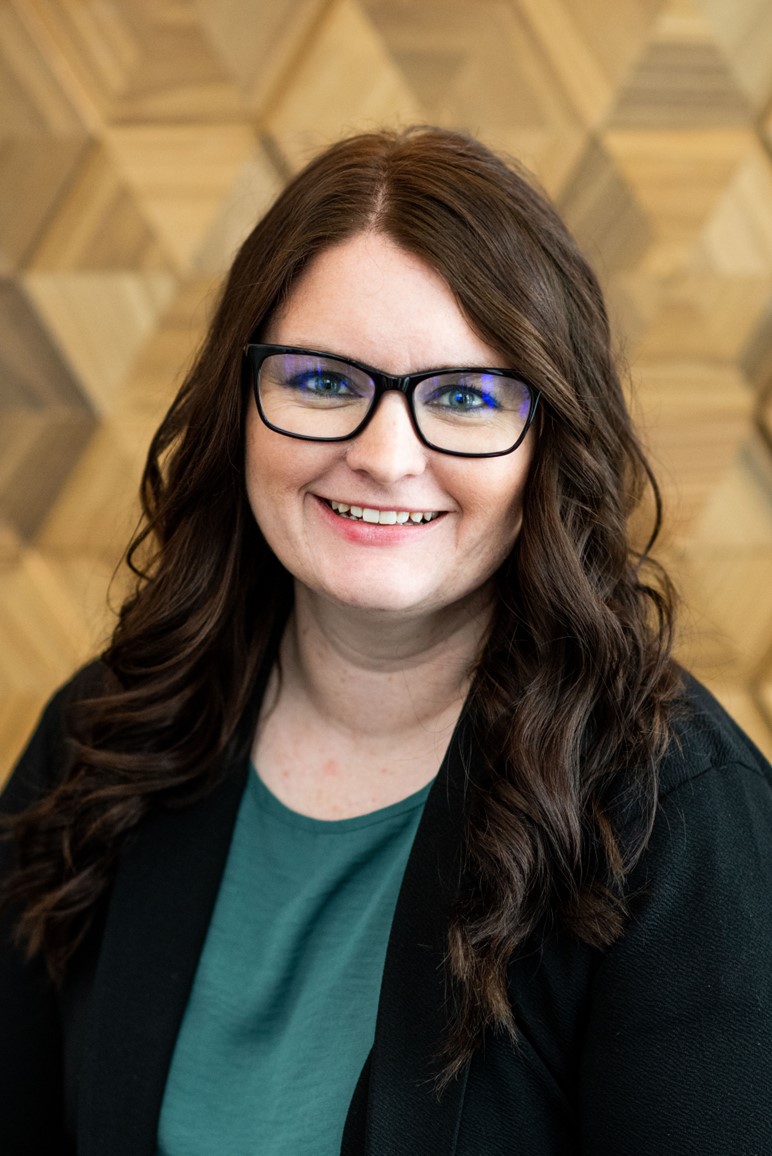 Whitney Pratt
Marketing Supervisor
This blog is not on behalf of Peninsula Federal Credit Union.
« Return to "Blog"
Go to main navigation