Debit Card Round Up
I am always looking for ways to be better at saving money. No matter how much I think about the need to save money, I always find the more I automate my savings the more money I actually save. With the New Year comes New Year's resolutions and yet again, and really at no surprise, savings is on my list of resolutions. It is because of this that I am writing about the easy savings tool that is offered at Peninsula FCU.
The Debit Card Round-Up feature is one that will round up your transactions that occur with your debit card and will take the cents from each transaction and deposit them into any subaccount of your choosing. I should specify, that the subaccount must be under the main account that your debit card is linked to. Every night, the transactions that you completed during the day will round up to the nearest dollar and the money will be transferred instantly!
This feature is one that takes little to no effort, as the only thing you have to do is sign up for it! The rest is taken care of for you, it cannot get easier than that. Before you know it, your cents will turn into dollars and dollars will turn into a savings. Whether you use your savings for emergency, special events, holidays, etc., is up to you. For me, this is one easy feature to sign up for that will help me checkoff one of my resolutions off my list.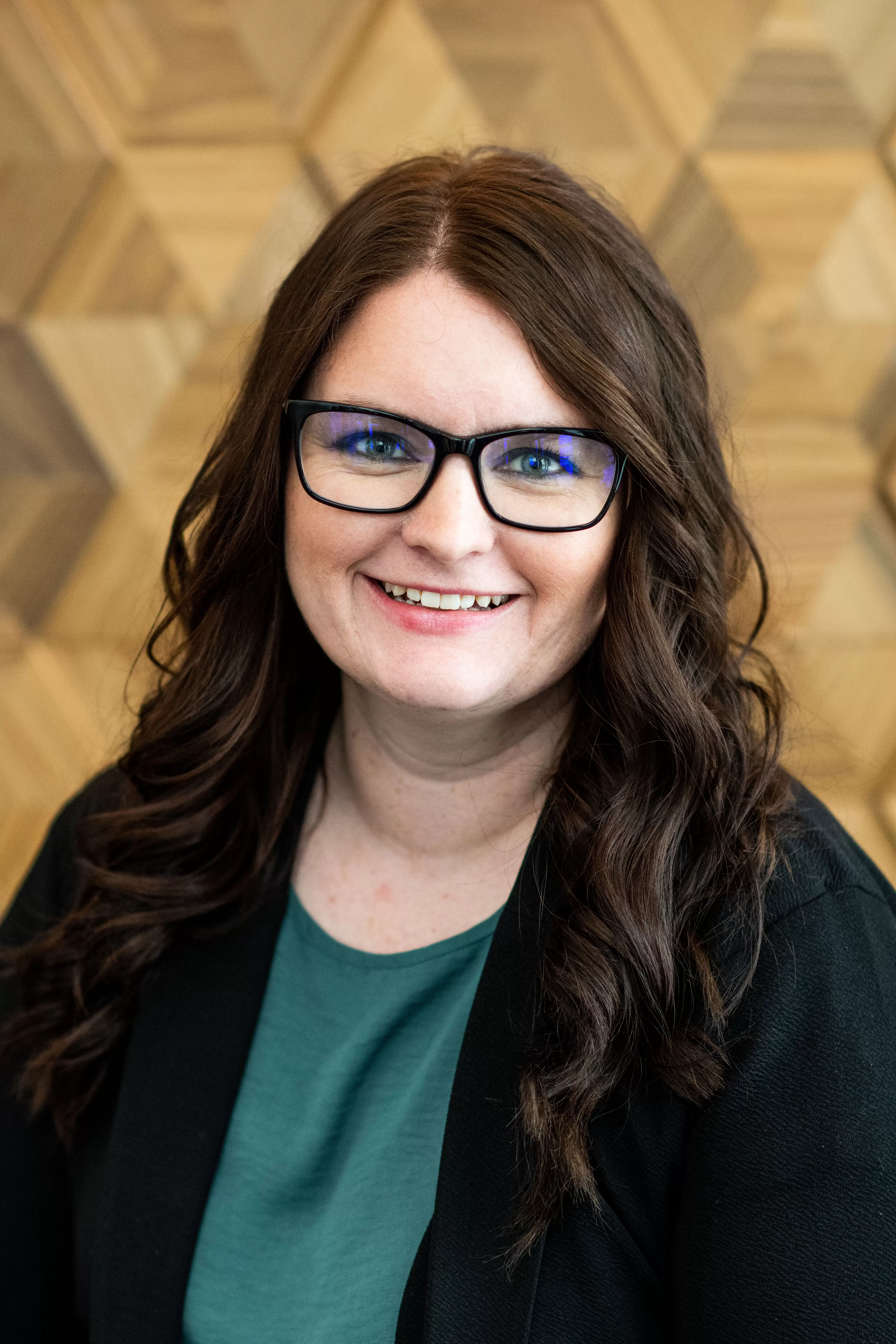 Whitney Pratt
Marketing Supervisor
This blog is not on behalf of Peninsula Federal Credit Union.
« Return to "Blog"
Go to main navigation