Get Paid to Learn
Financial literacy, this is a term that can arise different emotions for everyone. Ranging from anxiety of all that there is to know all the way to comfort in having the knowledge that you are well informed on this subject. Our goal as a financial institution is for everyone to feel as comfortable as they can about their finances, and to have comfort in the fact that they have the knowledge to make an informed decision about their finances. This is why PFCU partnered with Zogo in 2022.
Zogo is a financial literacy app that helps its users learn about everyday finances. The app has topics that range from learning how to pay for college, buying a home, all the way to saving for retirement. This app brings in a new, fun way to learn. The small bite - sized modules make it quick and easy for the user to complete. Users will earn pineapples and experience with each correct question answered which will then rank them on a board and they can have fun climbing up the ranks competing against their friends and others in the community. The best part is, you don't even have to be a member of Peninsula Federal Credit Union to take advantage of the knowledge on this app.
PFCU is committed to educating everyone within our local communities, which means just living in a PFCU community gets you the chance to earn gift cards by learning on the Zogo app. Start your learning journey by downloading the Zogo app today!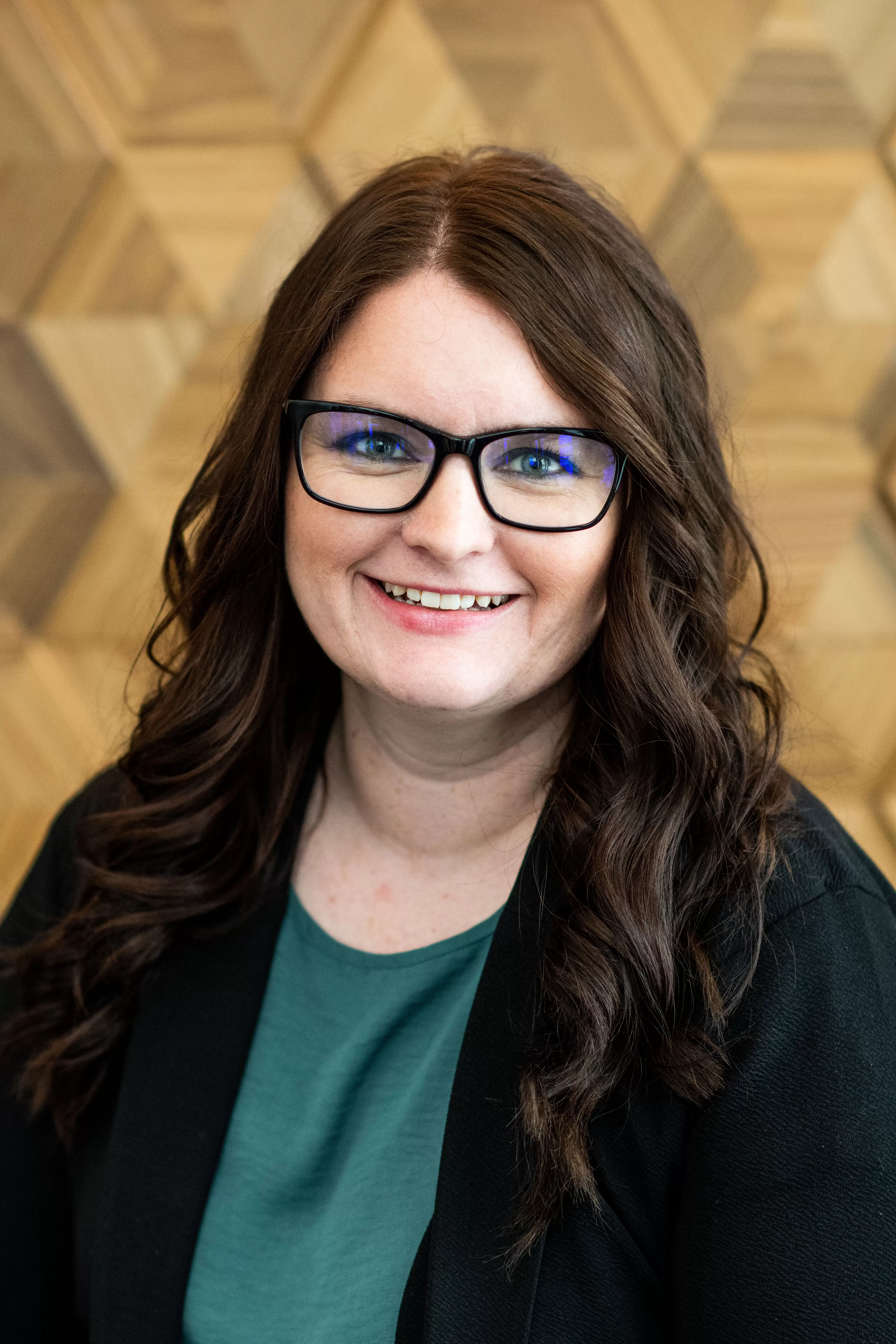 Whitney Pratt
Marketing Supervisor
This blog is not on behalf of Peninsula Federal Credit Union.
« Return to "Blog"
Go to main navigation