Loans at PFCU
One of my favorite parts about Peninsula FCU is the flexibility in lending. PFCU offers different options for whatever you may be looking to finance. Anywhere from one payment notes to commercial lending! Let's take a look at just what kind of options they have that might fit what you are looking for!
Before we get too far into things, you will want to know what collateral is:
Collateral is an item that you pledge to a loan that the credit union can then repossess if you do not make your payments. These items are typically anything with a title such as a vehicle, ATV, mobile home, camper, boat, etc. The credit union can also use snowmobiles and tractors as collateral. Another form of collateral is a certificate or savings account that is held at the credit union. Mortgages use properties or houses as collateral.
One Payment Notes
These are typically smaller amounts that you have a set plan to pay back. Maybe you need to get new tires on your car right away, but you haven't quite received your taxes back yet. Or perhaps you want to take a trip to get some Christmas shopping done, but you haven't received your annual bonus yet. You could take out a note from the credit union and pay it back with a one-time payment once you receive your funds. They can be as little as 30 days, or as long as 6 months. These can be secured or unsecured with collateral.
Unsecured (Personal) Loans
Unsecured means, well, you guessed it-- not secured! This just means that you are not securing the loan with collateral. You can take out a personal loan for dozens of reasons! Maybe it's time to finally invest in that new pool for the summer, or you are in a pinch and really need a new roof on your house before winter. You could talk to someone at the credit union about taking out an unsecured loan to cover the cost. With this type of loan, you will pay it back with installment payments, which is a set amount each month. These are offered for up to 60-month terms.
Share-Secured Loans
Share secured loans are secured with funds that you have in either a savings account or certificate with PFCU. These are common if you are looking to build your credit, or you don't want to early term a certificate to use your funds for a purchase at the time. The funds are frozen in your account until the loan is paid in full.
Secured Loans
This is probably the most common type of loan. Whether you are buying a new car, purchasing an offroad vehicle, investing in a camper, or even a mobile home, PFCU has options for you! The standard term for most secured loans is up to 72 months. However, there are a few exceptions. If you are purchasing a camper, boat, or mobile home that has cooking, sleeping, and bathroom facilities, you can apply for 10- and 15-year terms as well.
Mortgages, Land Loans, and Commercial Loans
Mortgages are loans taken out for houses, camps, or property with another type of livable building on it. Peninsula FCU has a handful of different options for mortgage home loans. PFCU also offers land loans if you are looking to build the perfect home, camp, cottage, etc. for you! If you are looking to take out a loan for your business to expand, build, or relocate, there are also options for you in that department! For more information on these types of loans, you can contact any loan officer at the credit union.
To initiate the loan process you can apply online, call, or stop into any of our branches!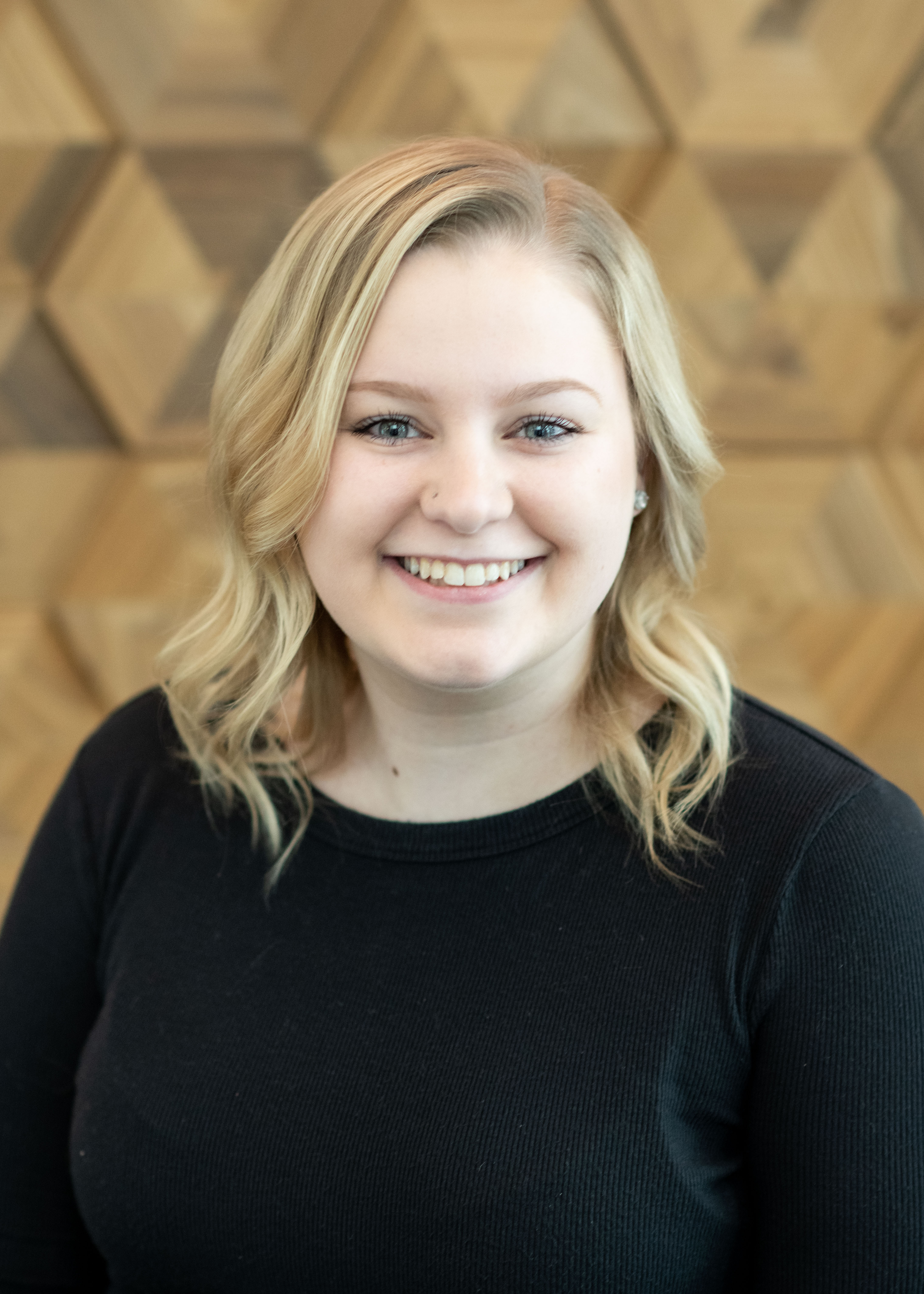 Abby Runkel
Community Relations Assistant
Loans subject to credit approval. Equal housing lender. NCUA insured.
This blog is not on behalf of Peninsula Federal Credit Union.
« Return to "Blog"
Go to main navigation