Self-Employed Income
If you are a self-employed business, or are thinking of starting a business, this is for you. Becoming a business owner can be a very overwhelming, yet rewarding endeavor. I am here, from the standpoint of a mortgage officer, to give you a few tips about business income for when you decide to make that first and/or next big purchase! When it comes to income for your business, financial institutions are going to look at your net income from the last two years to make a decision. Net income = gross income - total expenses. For example, if your business did $100,000 in gross sales but your total expenses were $60,000, your net income was actually $40,000. This means a financial institution can only use $40,000 as income for your business.
I like to compare this to lottery tickets. Let's say you buy $20 worth of lottery tickets. With those tickets you win $100, woohoo! Most people will say they won $100, which although true, is technically not correct. You actually won $80 because you have to subtract the $20 it cost to buy the tickets. In this example, the $100 you won was your gross income and the $20 you spent to buy the lottery tickets were your expenses.
This is seen all the time in financial institutions, so if you feel like you are doing something wrong, don't! If you plan to make any big purchases in the next few years, talk to your CPA about making sure you show enough net income on your tax returns.
I simply encourage you to think ahead for your business and reach out to the credit union with any questions you may have, big or small. We at PFCU want to see and be a part of your business's success. The best way to thrive in a small community is by people helping people. We are proud of all our local businesses and can't wait to keep watching you grow!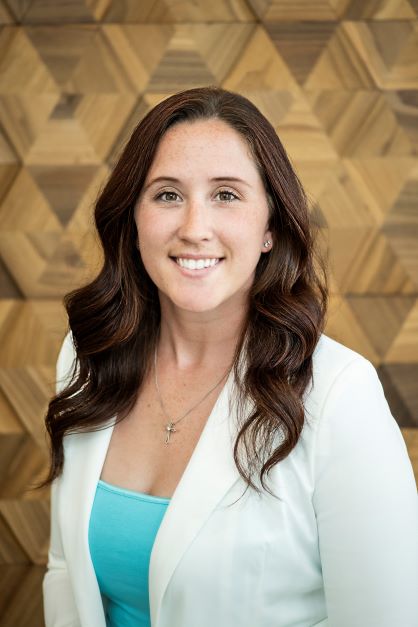 Ashley Edwardsen
Loan Officer
This blog is not on behalf of Peninsula Federal Credit Union.
« Return to "Blog"
Go to main navigation